MONDAY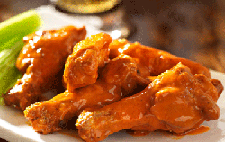 JUMBO WING SPECIAL!!! Doz $6.95 1/2 Doz $4.25 Stop out tonight to have some delicious wings!!
TUESDAY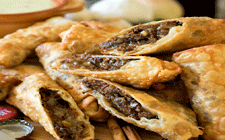 Cheesesteak Eggrolls or Pork BBQ Eggrolls $7.95
WEDNESDAY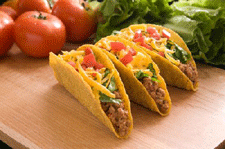 Tacos $2.25
THURSDAY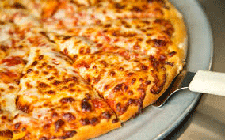 PIZZA DAY!!!! 10" personal pizza $5.50 Stop out to enjoy a delicious pizza!
FRIDAY
Dinner Special
Check our

Facebook page for this weekly special.